THE WORLD'S LEADING RESOURCE
FOR CANNABIS LAW EDUCATION AND COMMUNITY
INCBA's mission is to raise the standard of legal services available to the cannabis industry, to advocate for the lawyers' right to represent cannabis industry participants, and to help build a solid foundation upon which the cannabis industry can sustainably thrive for years to come.
---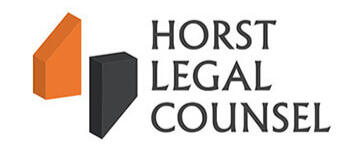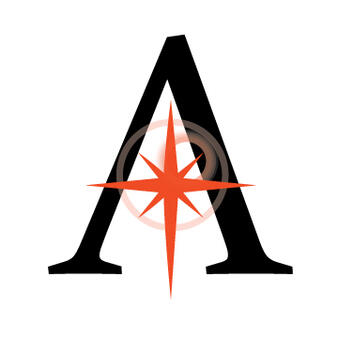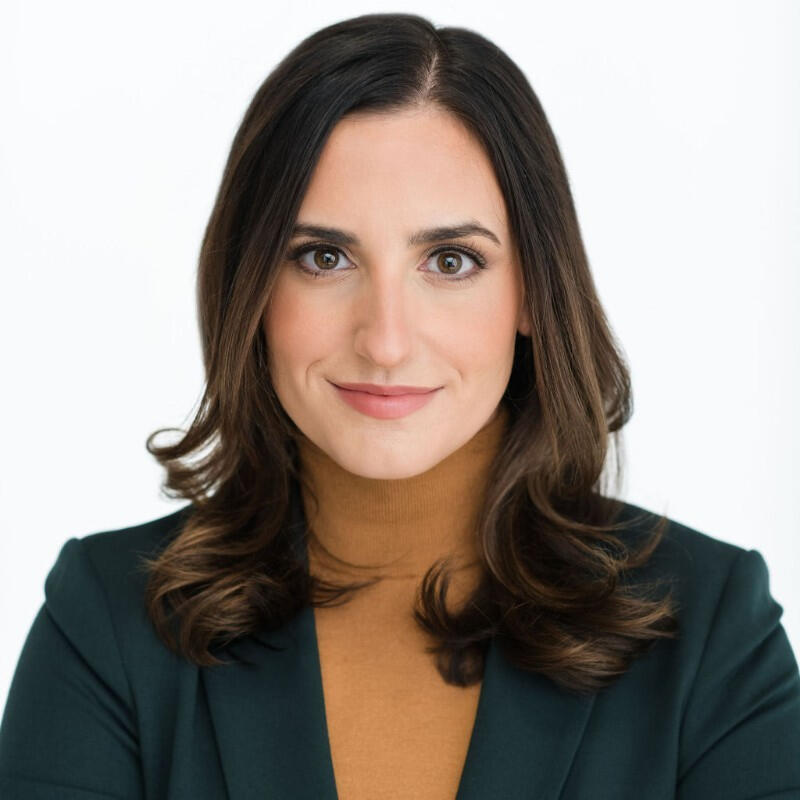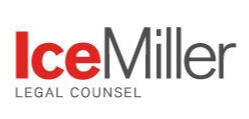 The Only Online Professional Social Network Dedicated to Cannabis Industry Attorneys!
Meet and mingle with cannabis attorney superstars from all over the world and others just beginning their cannabis practice.

Share articles and other knowledge products on Main Street or in one of our Canbar Forum® sub-groups focused around specific practice areas. Network with others in your field and share knowledge.

Got an idea for a knowledge product to improve the cannabis attorney practice? Post it in our Ideas section and let your peers vote it up or down. We just might use our resources to develop the webinar, document, etc.

Want to be a presenter on one of our CLE sessions? Come make yourself a known entity among the INCBA Online community and we'll know who to reach out to when we need your specific knowledge.

Attend our Town Halls (Ask Me Anything style sessions) where we invite preeminent cannabis attorneys as panelists willing to answer your questions on specific topics.

...and much, much more.
INCBA Online
Connect with hundreds of Cannabis Industry attorneys from around the world!

The International Cannabis Bar Association (INCBA) is a global community of the most experienced legal practitioners serving the regulated cannabis industry. Our association provides the institutional knowledge and the resources that make legal representation across practice areas, jurisdictions, regulatory regimes, and borders possible in this complex and evolving industry. Our members' shared experience and individual expertise allow INCBA to act as a hub for information, where our members exchange knowledge, resources, and insights to build a legal foundation for the evolving cannabis trade.Whether you are actively engaged in the practice of law in the cannabis industry, interested in exploring new opportunities, transitioning an existing practice, or simply ready to tackle some of the most interesting and challenging legal issues of our time, INCBA can help you navigate this new and ever-changing terrain.Become a member of the INCBA and join our global community of legal experts to keep your practice on the cutting edge of legal practice in the cannabis industry.
Member Benefits and Pricing
Prices shown are annual. Payment and invoicing options are available.
---
Membership Value
Members-only social events that help you build your network of the most sophisticated cannabis-industry legal practitioners in the world.

Live CLE Education focused on regional, national, and international issues.

A strong presence at, and discounts to, in-person industry events that provide opportunities to learn, socialize, and connect with potential clients.

Discounted access to the INCBArchives®, the most comprehensive on-demand library of Continuing Legal Education available to cannabis-industry attorneys.

Exclusive access to the CanBar Forum®, an online, members-only forum built to help attorneys share with, and learn from, each other.

Members-only publication opportunities with the INCBA Blog and industry periodicals.

Member Committees allow you to effect the change you want to see in the industry.

Discounts to the legal practice tools you need to run a successful cannabis-industry law practice.

Access to the industry thought-leaders, policy makers, and advocates that progress our profession and industry.

Did we mention our events?
---
Shahiedah Shabazz
Executive Director
Recovering corporate and government attorney with a passion for organizational leadership and cannabis law and policy.
Samantha Villegas
Operations Manager
Event Coordinator
Operations Manager / Event Coordinator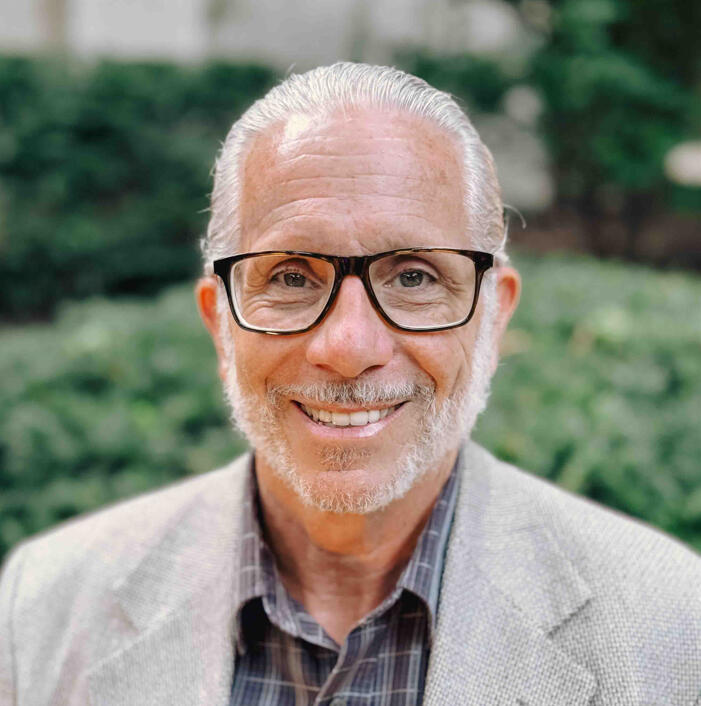 Jim Canto
Digital Operations
Low-Code/No-Code Tech-savvy "Professional Opportunist" with an empathetic disposition and a problem-solving mindset.

The International Cannabis Bar Association
INCBA was founded in 2015 in San Francisco, California by a group of visionary attorneys who recognized the absence of a professional association for attorneys who practiced cannabis law. Since then, INCBA has become the world's leading resource for cannabis law education, and community.Our purpose is "to educate and connect cannabis industry lawyers for the purpose of providing excellent, ethical, and advanced legal assistance to this growing industry."We accomplish this by:
Producing top-tier educational programs accredited for continuing legal education (CLE) credit, including our seminal annual Cannabis Law Institutesm;

Maintaining a robust library of resources to facilitate the practice of cannabis law, available only to our members;

Facilitating an ethics hotline and other resources to help attorneys navigate the complex ethical rules applicable to the industry;

Advocating for improvements in law and policy that legalize cannabis and clarify the legal landscape applicable to our members and their clients;

Hosting engaging social events for members and stakeholders throughout the globe; and

Supporting the development of future cannabis lawyers.
Originally established as the National Cannabis Bar Association, the organization was rebranded as the International Cannabis Bar Association in 2019 to reflect the global nature of the cannabis industry and the expansion of our membership and programming beyond the United States. We invite you to learn more about INCBA by taking a stroll through the rest of our website, joining or becoming a sponsor, and becoming an active part of our community.
---
What would you like to do?
You have two logins with INCBA
(please read)
Membership Account Login
Access discounted member pricing for CLE and Event purchases.

Manage Membership Payments and Payment Methods

Edit Your Public Profile and/or Speaker Profile

Manage Previous Purchases

Access/Attend CLE Programing here
Online Community Login
INCBA Online & Canbar Forum®

Private Professional Social Network

Connect with Cannabis Attorneys

Start Conversations | Seek Referrals

Access Committee Workspaces
If you are a member and have not received your invitation to INCBA Online, please email support@incba.org.
2023-2025 Board of Directors
Click each to view board member details in our directory.
---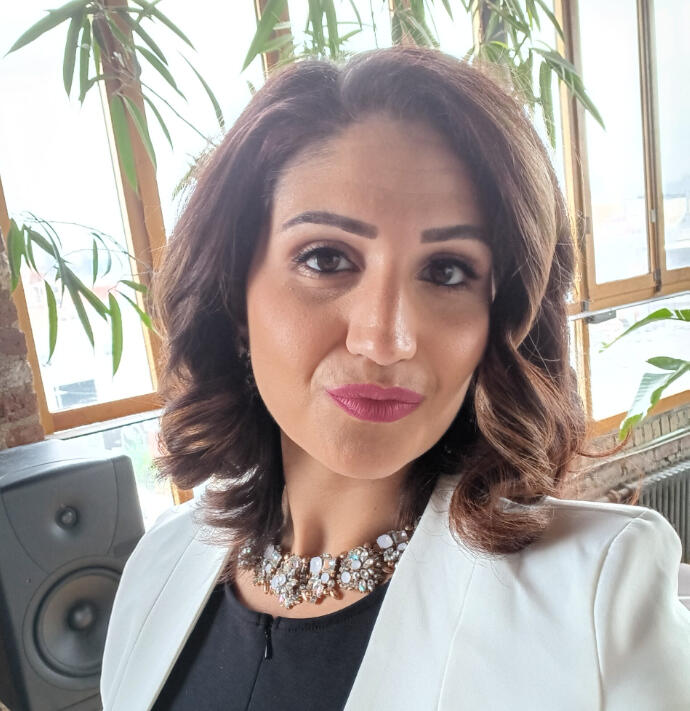 Jana Weltzin
Attorney | Founder
JDW Counsel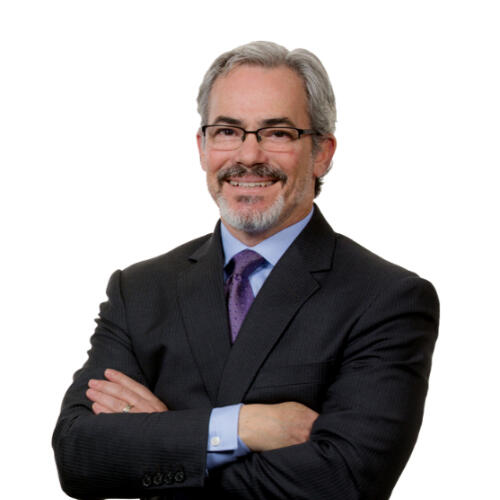 David Ruskin
Partner
HMB Legal Counsel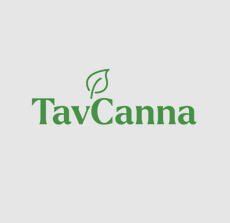 Richard Cheng
Member
Ritter Spencer Cheng PLLC
Connecticut Social Equity Accelerator
The State of Connecticut's Social Equity Council has selected Oaksterdam University, America's first cannabis college, in partnership with reSET, the social impact-focused entrepreneurial support organization based in Hartford, to provide the Cannabis Business Accelerator Program in Connecticut.Technical business assistance and entrepreneurial support will be available through the program to verified social equity applicants to assist in planning to start licensed cannabis businesses and promote regulatory compliance and industry best practices. Programming and early networking opportunities will be launching in December 2022. For inquiries about Connecticut's Social Equity Program, please email SEC@CT.GOV.
Upcoming Event Dates
Building the New Cannabis Supply Chain Series 6-7:30 PM ET on Zoom

Introduction to the CT Supply Chain 12/7/2022

Gaining Perspective – Current Cannabis Operators 12/14/2022

Cannabis Finance 12/21/2022
_
Meet the Coalition Partners

Oaksterdam University – Oaksterdam University's Educational Programs promote education as the path to equitable ownership and employment opportunities in the cannabis industry. OU fights to decrease disparities in life outcomes for marginalized communities and to address the disproportionate impacts of the War on Drugs in those communities. For questions, please email OU at CTequity@oaksterdamuniversity.com.
reSET – reSET Based in Hartford, reSET is driven by the conviction that every business can consciously improve society while being financially successful. reSET serves 250 entrepreneurs each year, more than 75% of whom are women or people of color. reSET's entrepreneurial programs support for-profit businesses prioritizing positive social or environmental impact alongside profit. The organization creates social enterprises through Incubators, workshops, and Mentor Network support from ideation to launch.
MCBA – Founded in 2015, the Minority Cannabis Business Association (MCBA) is the largest national trade association dedicated to minority cannabis businesses and their communities. MCBA represents a minority and allied cannabis business with a vision for an equitable, just, and responsible cannabis industry. Its mission is to empower and support minority entrepreneurs through culturally informed advocacy, education, and resources.
Arcview – The Arcview Group has over a decade of experience assisting thousands of cannabis operators to prepare to raise capital to launch and scale their businesses. Additionally, The Arcview Group was a co-owner of–and helped create–Canopy Boulder, the first cannabis-focused accelerator program in the world.
INCBA - International Cannabis Bar Association – The International Cannabis Bar Association (INCBA) was founded to serve the local, state, national, and international practice of cannabis law across the globe. The INCBA's vast network of practitioners from various practice areas and jurisdictions supports social equity operators and applicants on regulatory compliance, entity formation, governance, management and partnership agreements, finance, real estate, local land use, and zoning.