THE WORLD'S LEADING RESOURCE
FOR CANNABIS LAW,
EDUCATION, AND
COMMUNITY
---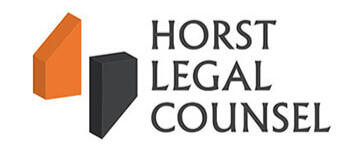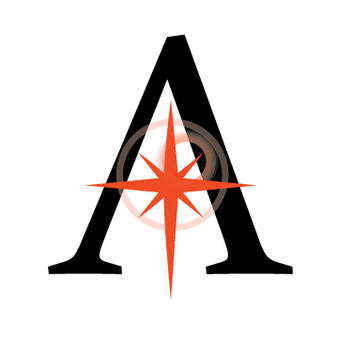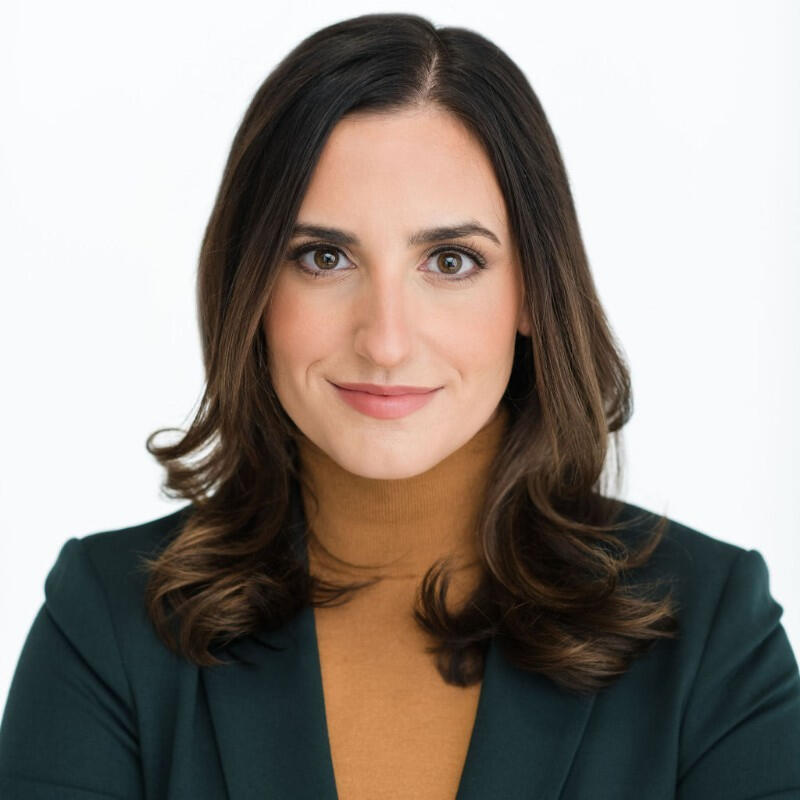 INCBA's mission is to raise the standard of legal services available to the cannabis industry, to advocate for the lawyers' right to represent cannabis industry participants, and to help build a solid foundation upon which the cannabis industry can sustainably thrive for years to come.

The Only Online Professional Social Network Dedicated to Cannabis Industry Attorneys!
Meet and mingle with cannabis attorney superstars from all over the world and others just beginning their cannabis practice.

Share articles and other knowledge products on Main Street or in one of our Canbar Forum sub-groups focused around specific practice areas. Network with others in your field and share knowledge.

Got an idea for a knowledge product to improve the cannabis attorney practice? Post it in our Ideas section and let your peers vote it up or down. We just might use our resources to develop the webinar, document, etc.

Want to be a presenter on one of our CLE sessions? Come make yourself a known entity among the INCBA Online community and we'll know who to reach out to when we need your specific knowledge.

Attend our Town Halls (Ask Me Anything style sessions) where we invite preeminent cannabis attorneys as panelists willing to answer your questions on specific topics.

...and much, much more.
INCBA Online
Connect with hundreds of Cannabis Industry attorneys from around the world!

The International Cannabis Bar Association (INCBA) is a global community of the most experienced legal practitioners serving the regulated cannabis industry. Our association provides the institutional knowledge and the resources that make legal representation across practice areas, jurisdictions, regulatory regimes, and borders possible in this complex and evolving industry. Our members' shared experience and individual expertise allow INCBA to act as a hub for information, where our members exchange knowledge, resources, and insights to build a legal foundation for the evolving cannabis trade.Whether you are actively engaged in the practice of law in the cannabis industry, interested in exploring new opportunities, transitioning an existing practice, or simply ready to tackle some of the most interesting and challenging legal issues of our time, INCBA can help you navigate this new and ever-changing terrain.Become a member of the INCBA and join our global community of legal experts to keep your practice on the cutting edge of legal practice in the cannabis industry.
Member Benefits and Pricing
Prices shown are annual. Payment and invoicing options are available.
---
Membership Value
Members-only social events that help you build your network of the most sophisticated cannabis-industry legal practitioners in the world.

Live CLE Education focused on regional, national, and international issues.

A strong presence at, and discounts to, in-person industry events that provide opportunities to learn, socialize, and connect with potential clients.

Discounted access to the INCBArchives®, the most comprehensive on-demand library of Continuing Legal Education available to cannabis-industry attorneys.

Exclusive access to the CanBar Forum®, an online, members-only forum built to help attorneys share with, and learn from, each other.

Members-only publication opportunities with the INCBA Blog and industry periodicals.

Member Committees allow you to effect the change you want to see in the industry.

Discounts to the legal practice tools you need to run a successful cannabis-industry law practice.

Access to the industry thought-leaders, policy makers, and advocates that progress our profession and industry.

Did we mention our events?
---
Christopher J. Davis
Exec. Director
Experienced attorney, compliance professional, and business strategist with a focus on all things that live at the intersection of law and cannabis.
Samantha Villegas
Operations Manager
Operations Manager | Freelance Cannabis Copywriter | Aspiring UX / UI Designer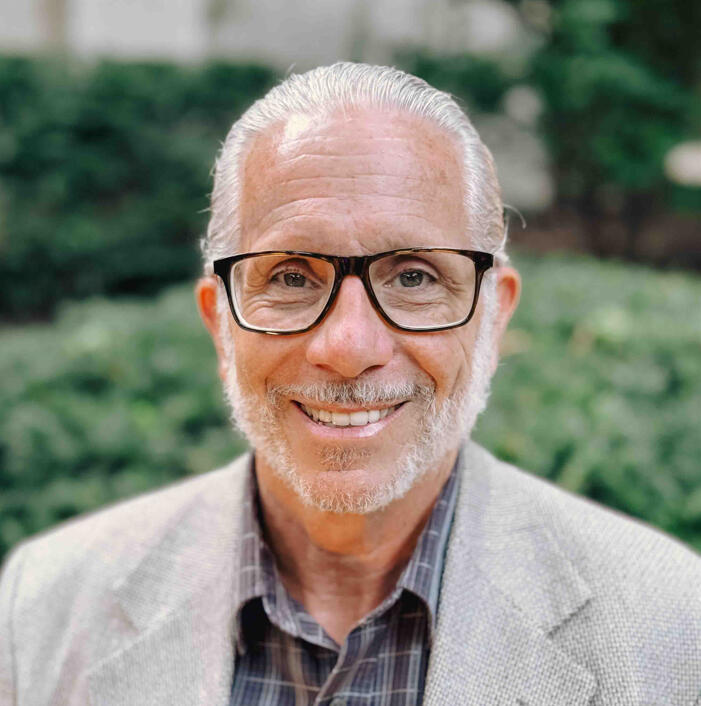 Jim Canto
Digital Operations
Low-Code/No-Code Tech-savvy "Professional Opportunist" with an empathetic disposition and a problem-solving mindset.

The International Cannabis Bar Association
Originally founded in 2015 as the National Cannabis Bar Association, we are a community of lawyers for lawyers. In 2019, in response to an incredible amount of interest in cross-border transactions and membership from our colleagues abroad, we evolved into the International Cannabis Bar Association (INCBA) to serve local, state, national, and international practices across the globe.Our purpose is to support lawyers in their practice of law as they serve all aspects of the cannabis and related industries. We strive to make the practice of law in the cannabis industry more efficient through our educational programs and substantive resources, including our CLEs, our blog, and our membership forum. We strive to make the practice of law more secure through our efforts to apprise our colleagues of the ethical and legal implications of practicing law in this industry, and through our advocacy to change applicable rules to facilitate robust and excellent legal representation for cannabis market participants. And we strive to increase accessibility to through-leaders, policy makers, pro bono opportunities related to non-profit advocacy, and business opportunities for all of our members through our social events, our extended network, and our leadership.As part of our robust set of programs, we welcome non-attorney companies to join the association as an Allied Services Partner, which offers many of the same benefits available to our attorney members. Our Allied Services Partners demonstrate a commitment to improving the legal services available to the cannabis industry, and often find that an open conduit to the legal profession can support name recognition and product adoption for lawyers and their clients alike.Local, State, National, and InternationalWe find that by combining practitioners that operate on a local, state, national, and international geographical basis into a single association, our members reap benefits greater than the sum of our parts. The practice of law in the cannabis industry is inherently local, with many jurisdictions requiring both state and municipal licensing or authorization. And yet, in the United State, we must always keep our fingers on the pulse of federal legalization, and our US and Non-US members alike must track evolutions in international law and cross-border activity to stay abreast of the most-current legal landscape.By providing a hub where local, state, national, and international practitioners can share information, we are able to stay ahead of our clients' needs, no matter what those may be. Local practitioners helping to set up a single retail dispensary may be required to address local land use and zoning requirements, establish compliance with a state-level regulatory regime, negotiate a lease that implicates federal law, establish a supply chain that sources non-plant touching material (such as packaging) from another jurisdiction, and provide a scalable regulatory compliance program for their client.The INCBA's vast network of practitioners from a multitude of different practice areas and jurisdictions can help you solve your clients' legal issues without you needing to expand your practice or associating with a lawyer you don't know. Our educational programs pull out issues that are common no matter what the local jurisdiction, to help you approach your clients' legal issues with a set of best practices that come from the leading practitioners across the world. From transactional work, to regulatory compliance, to litigation, INCBA provides what your practice needs to stay ahead of the curve in this exciting industry.Cannabis Legalization & Advocacy Around the WorldCannabis legalization remains the single largest impediment for most lawyers considering offering services to the cannabis industry (despite the fact that in most jurisdictions, the representation of cannabis-industry market participants in the capacity as a lawyer will not subject an attorney to either professional discipline or criminal liability).We understand that there are different timelines to cannabis and hemp legalization around the world, and support the legalization of cannabis and the implementation of socially responsible, efficient, and productive regulations to spur the overall success of the cannabis industry. The wide breadth of experience and expertise within the association aids in additional jurisdictions' adoption of common-sense regulation based on experience and the relative successes and failures of existing regulated markets.The fall of cannabis prohibition will increase opportunities for our members, both through growth of existing companies and the entrance of new market participants. While none of us can be sure when cannabis prohibition will end in a given jurisdiction, INCBA will be there to provide up-to-date resources based on years of experience.
---
What would you like to do?
You have two logins with INCBA
(please read)
Membership Login
Access discounted member pricing for CLE and Event purchases.

Manage Membership Payments and Payment Methods

Edit Your Public Profile and/or Speaker Profile

Manage Previous Purchases

Access/Attend CLE Programing here
Community Login
INCBA Online & Canbar Forum®

Private Professional Social Network

Connect with Cannabis Attorneys

Start Conversations | Seek Referrals

Access Committee Workspaces
If you are a member and have not received your invitation to INCBA Online, please email support@incba.org.
---
2022-2023 Board of Directors
Connecticut Social Equity Accelerator
The State of Connecticut's Social Equity Council has selected Oaksterdam University, America's first cannabis college, in partnership with reSET, the social impact-focused entrepreneurial support organization based in Hartford, to provide the Cannabis Business Accelerator Program in Connecticut.Technical business assistance and entrepreneurial support will be available through the program to verified social equity applicants to assist in planning to start licensed cannabis businesses and promote regulatory compliance and industry best practices. Programming and early networking opportunities will be launching in December 2022. For inquiries about Connecticut's Social Equity Program, please email SEC@CT.GOV.
Upcoming Event Dates
Building the New Cannabis Supply Chain Series 6-7:30 PM ET on Zoom

Introduction to the CT Supply Chain 12/7/2022

Gaining Perspective – Current Cannabis Operators 12/14/2022

Cannabis Finance 12/21/2022
_
Meet the Coalition Partners

Oaksterdam University – Oaksterdam University's Educational Programs promote education as the path to equitable ownership and employment opportunities in the cannabis industry. OU fights to decrease disparities in life outcomes for marginalized communities and to address the disproportionate impacts of the War on Drugs in those communities. For questions, please email OU at CTequity@oaksterdamuniversity.com.
reSET – reSET Based in Hartford, reSET is driven by the conviction that every business can consciously improve society while being financially successful. reSET serves 250 entrepreneurs each year, more than 75% of whom are women or people of color. reSET's entrepreneurial programs support for-profit businesses prioritizing positive social or environmental impact alongside profit. The organization creates social enterprises through Incubators, workshops, and Mentor Network support from ideation to launch.
MCBA – Founded in 2015, the Minority Cannabis Business Association (MCBA) is the largest national trade association dedicated to minority cannabis businesses and their communities. MCBA represents a minority and allied cannabis business with a vision for an equitable, just, and responsible cannabis industry. Its mission is to empower and support minority entrepreneurs through culturally informed advocacy, education, and resources.
Arcview – The Arcview Group has over a decade of experience assisting thousands of cannabis operators to prepare to raise capital to launch and scale their businesses. Additionally, The Arcview Group was a co-owner of–and helped create–Canopy Boulder, the first cannabis-focused accelerator program in the world.
INCBA - International Cannabis Bar Association – The International Cannabis Bar Association (INCBA) was founded to serve the local, state, national, and international practice of cannabis law across the globe. The INCBA's vast network of practitioners from various practice areas and jurisdictions supports social equity operators and applicants on regulatory compliance, entity formation, governance, management and partnership agreements, finance, real estate, local land use, and zoning.